timeless movie
Timeless is a fantasy adventure about an isolated man in 1920s Ireland who is faced with the decision of his life after unexpectedly travelling forward through time.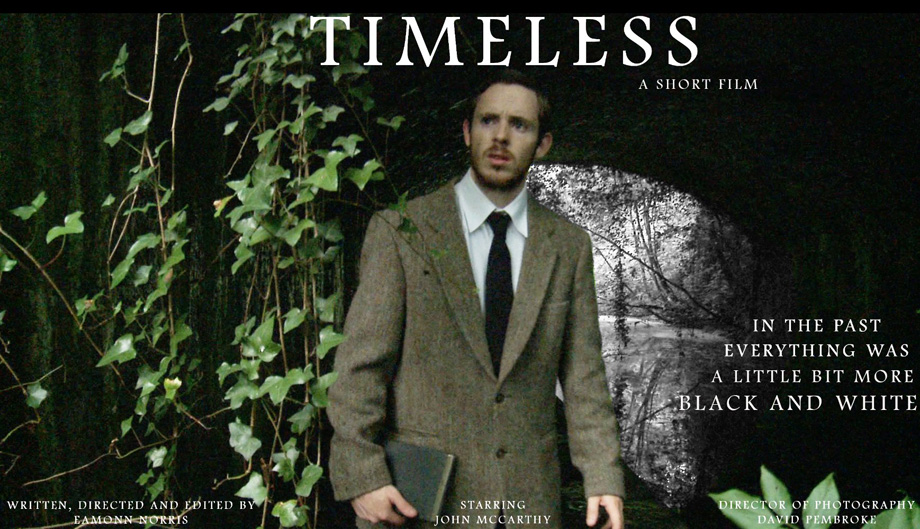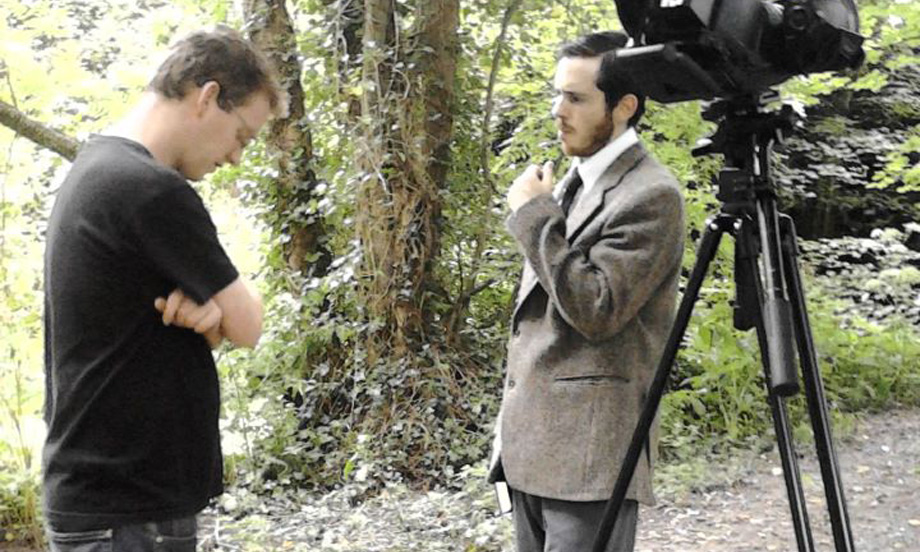 The film utilises inventive storytelling and editing techniques to show the young man in a black and white, silent version of the past at the start of the film. Norris studied old black and white films and used the standard filming practices of the time with wide, static shots being favoured. There is also an absence of close ups or any hand held filming techniques.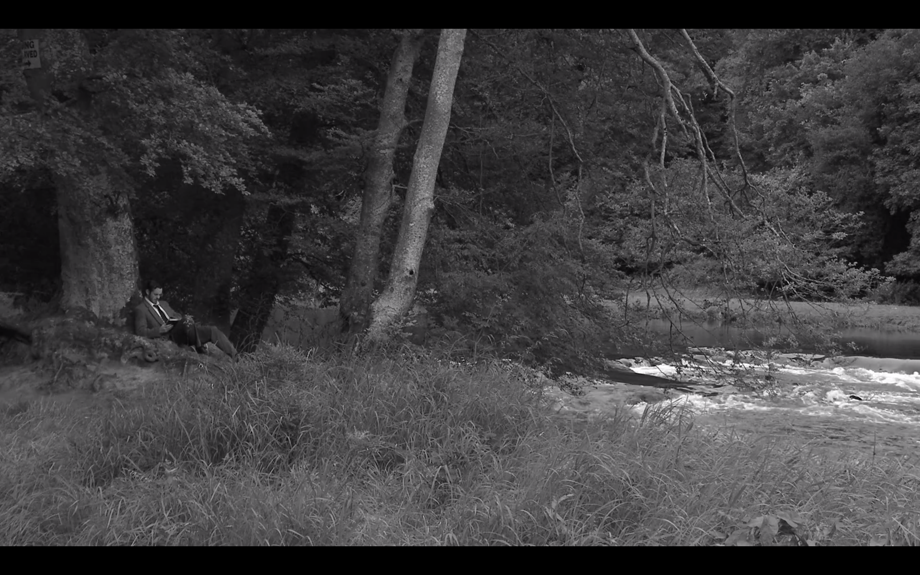 Eamonn Norris commissioned a classical pianist to record a Schubert Sonata which serves as the soundtrack to add to the air of authenticity of the time period and to give the audience members as much of a silent film experience as possible.


In stark contrast to the parts of the film set in the past, very modern filming techniques are used when the character travels forward through time. Here a handheld more fluid approach is used including the cameraman running with the protagonist and many sweeping and close up shots.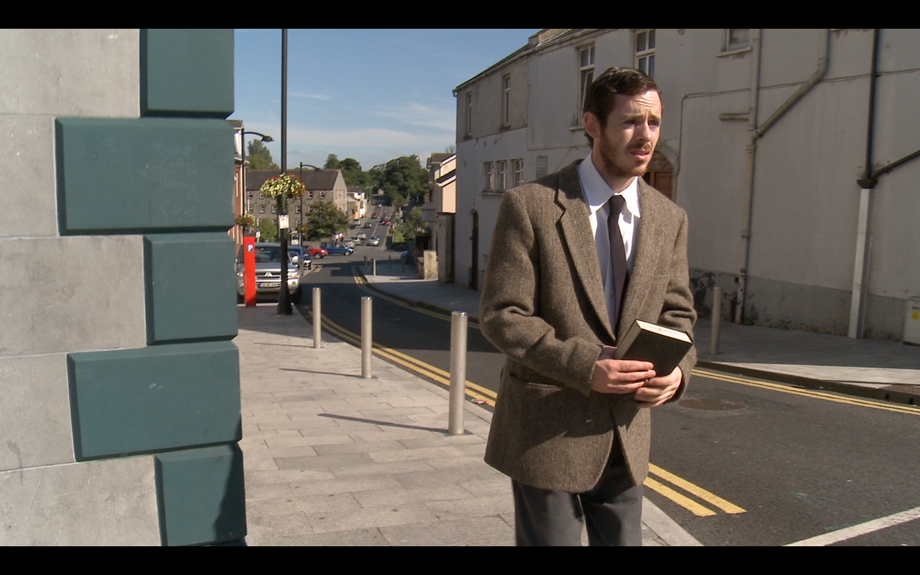 Particular attention is paid to the sounds of nature and this alien environment to add to the disorientation of our lead who has never actually heard sound before. A more modern, foreboding soundtrack is used here with a rousing theme at the end to accompany our hero at the end of his journey.