Making It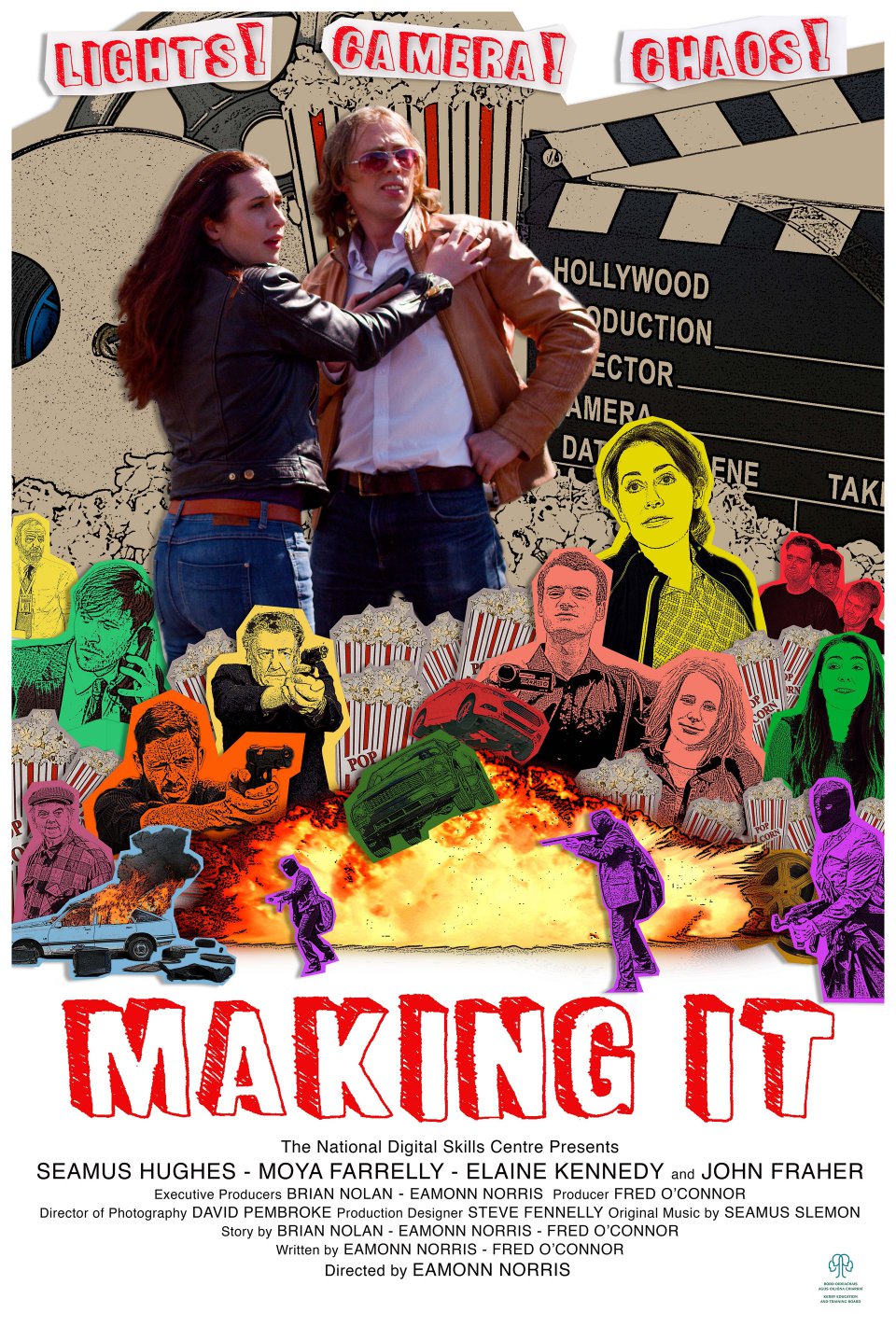 MAKING IT premiered as the opening night film of the Kerry Film Festival.
The Irish Independent newspaper selected the film as one of the 'Highlights' of The Galway Film Fleadh, 2017 and the comedy won 'Best Feature Film' at the New Jersey Irish Film Festival in the same year.
Making It was officially selected for The Dingle International Film Festival, The Richard Harris International film Festival and The Berlin Irish Film Festival in 2017. It also had a limited cinematic release in Ireland in 2017.
Story
Mike McMahon has reached rock bottom. The former King-of-the-Office, dethroned by ambitious upstart Jimmy Greene, finds himself elbowed out of a job. His wife Linda and kids are taking him for granted and father-in-law Frank is breathing down his neck in perpetual disappointment. When a troublesome tree crashes through their roof, Mike finds himself facing impending financial ruin.
Encouragement from his camera-loving son, Pete, inspires Mike to enter a filmmaking competition, promising a "big cash prize" and the chance to recapture past glory. Massive ego combined with a mind-boggling lack of talent soon sees Mike on the wrong sides of both the law and his loved ones. The combined hazards of shootouts, car chases and local Kerry characters launch a descent into chaos with Mike's very life facing the cutting-room floor!
Main Cast
The movie stars Seamus Hughes who recently appeared as one of the main cast in the Irish Film and Television Academy award (IFTA) winning TV show 'An Klondike/Dominion Creek'. Seamus appeared in Ken Loach's film JIMMY'S HALL in 2014.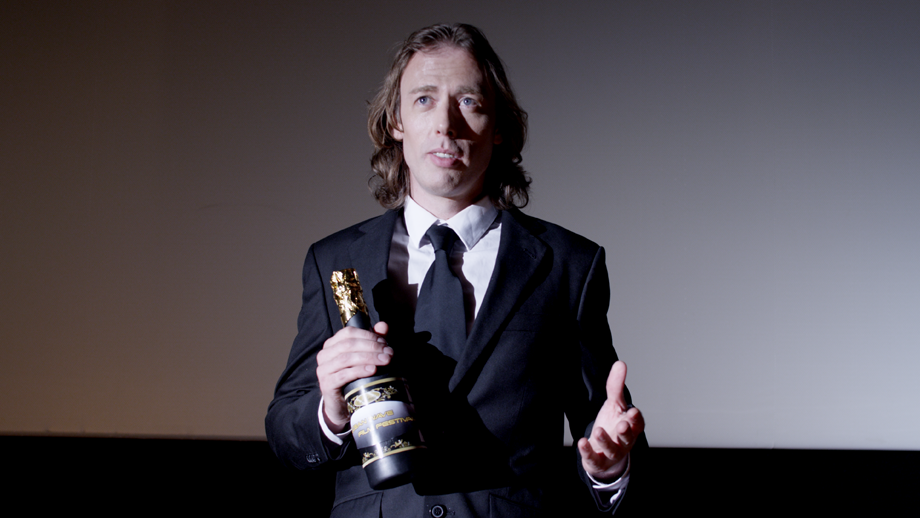 Main Cast
The film also stars Moya Farrelly who appeared opposite Aidan Quinn in the popular film THIS IS MY FATHER as well as the TV shows 'Bachelors Walk', 'Single Handed" and 'Jack Taylor'.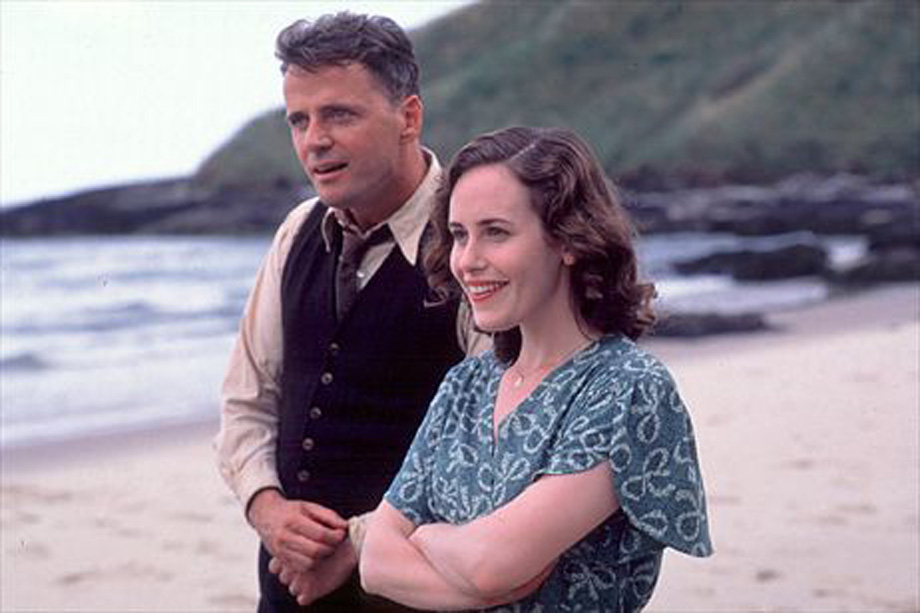 Crew
MAKING IT was directed and produced by Eamonn Norris. It was written and edited by Eamonn Norris and Fred O'Connor based on a story developed with Brian Nolan. It features a big cast of Irish actors and crew.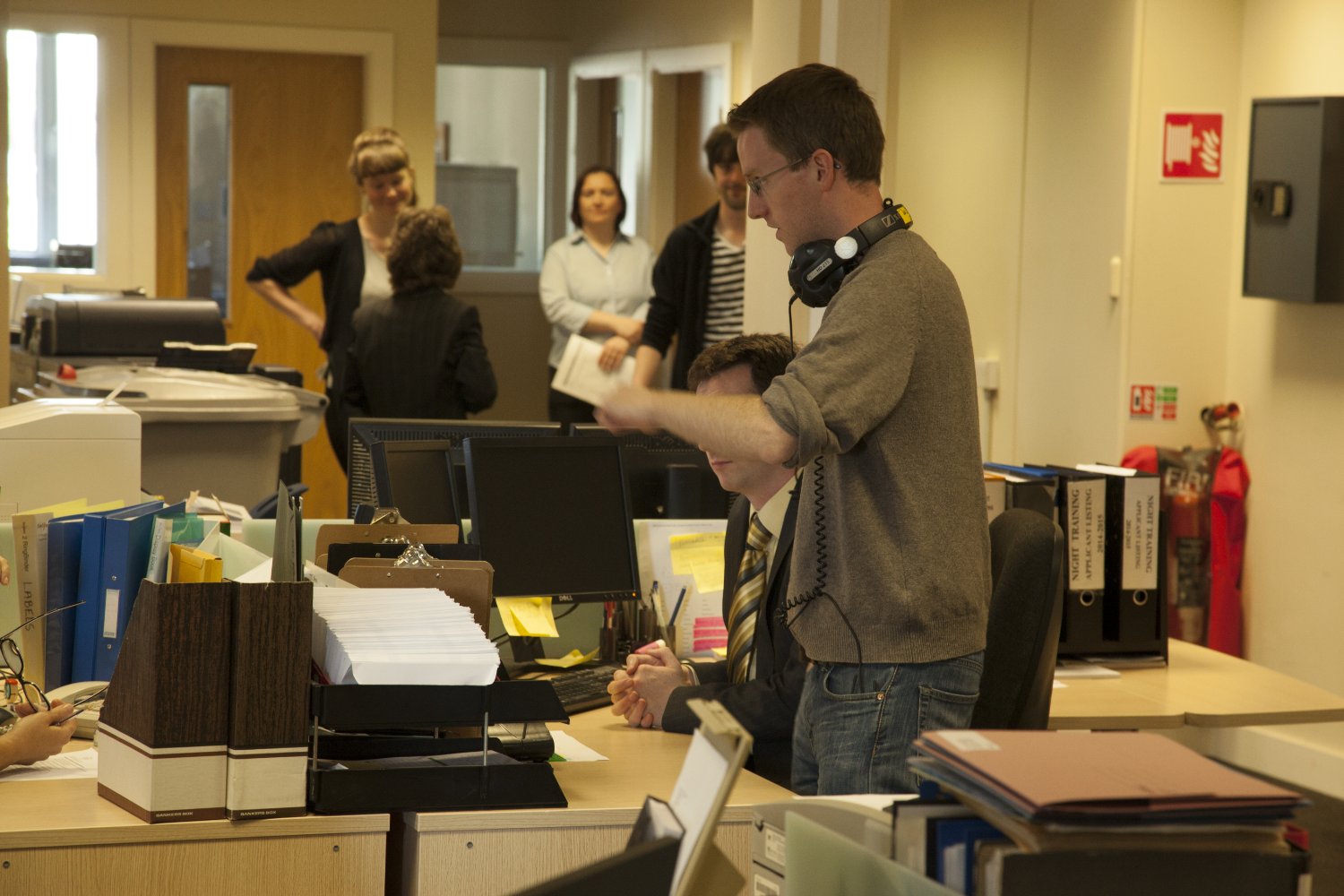 Acting
Eamonn also appears in an acting role in the film as the character, Dan Stevens.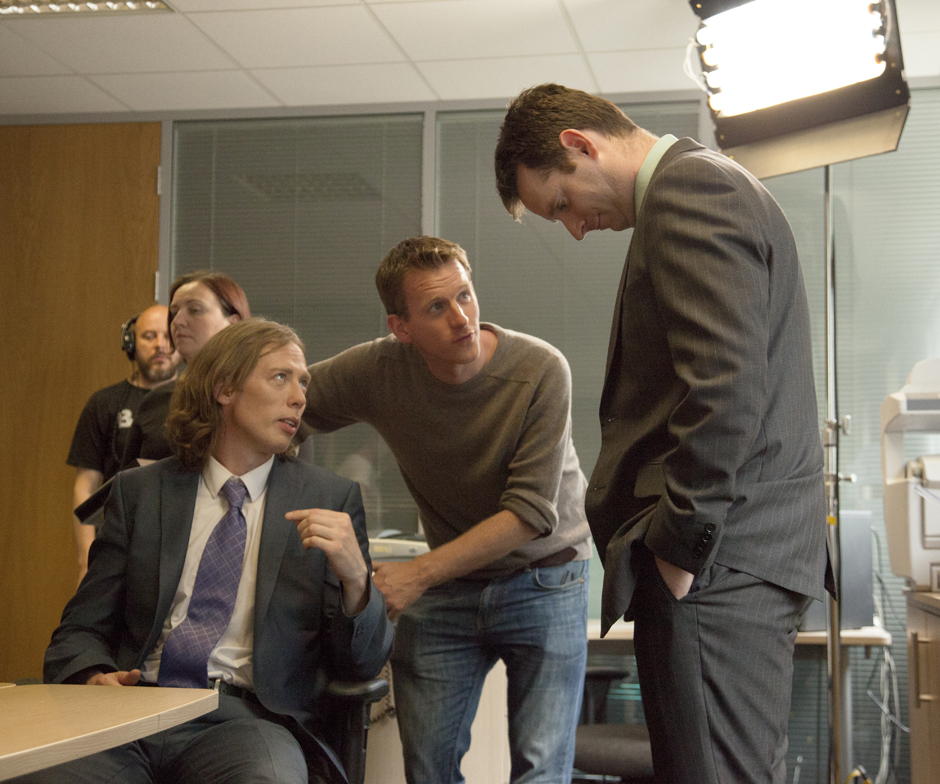 Media
"Seamus Hughes (An Klondike) gives an enjoyably obnoxious performance in Eamonn Norris's low budget comedy, MAKING IT." - THE IRISH INDEPENDENT

"The deft script suggests Dublin, Cork and Galway do not have a monopoly on indie film-making." - THE SUNDAY TIMES

"(Making It) it was a mad trip of twists & turns, very enjoyable!" - FILM IRELAND

"This film has a fantastic story line with eventful twists and will leave you laughing and smiling with the great humour in this movie. Well executed. Talented actors. Wonderful director." - EntertainmentMojo.com